Front Page
🟠🔝
Français
2023

---

2022

---

2019

---

2018

---

2017

---

2014

---
Be part of next year's retreat.
Yes it's true. Working at Locomotive, you get the chance to travel to a special destination each year.
Join the team
21.5218° N — 77.7812° W
Every year, Locomotive escapes for a week to a new dream destination.
19.2031° N — 69.3388° W
Far from everyday life, the entire team explores, rests, and shares unique moments.
18.4762° N — 77.8939° W
Meet the team and relive their stories.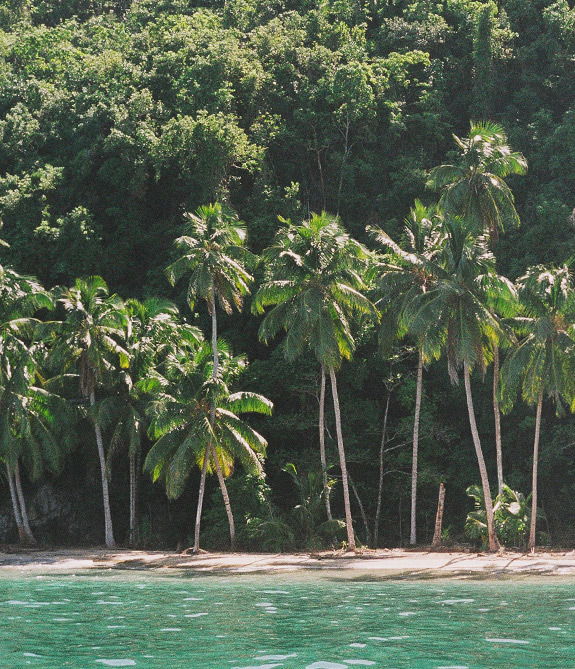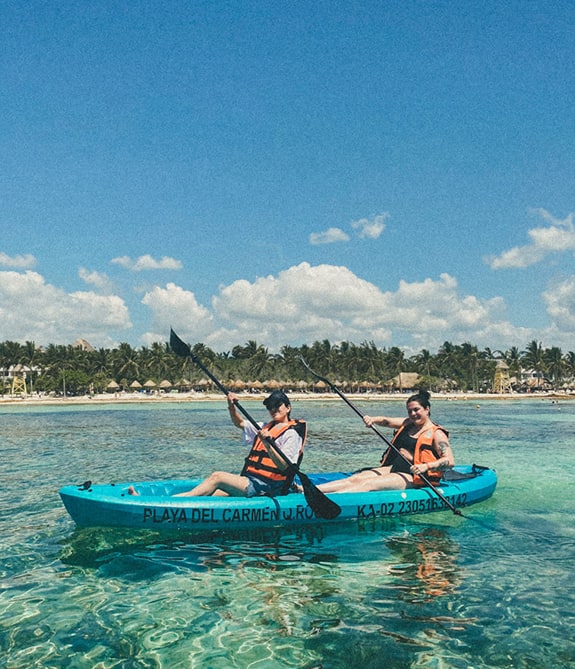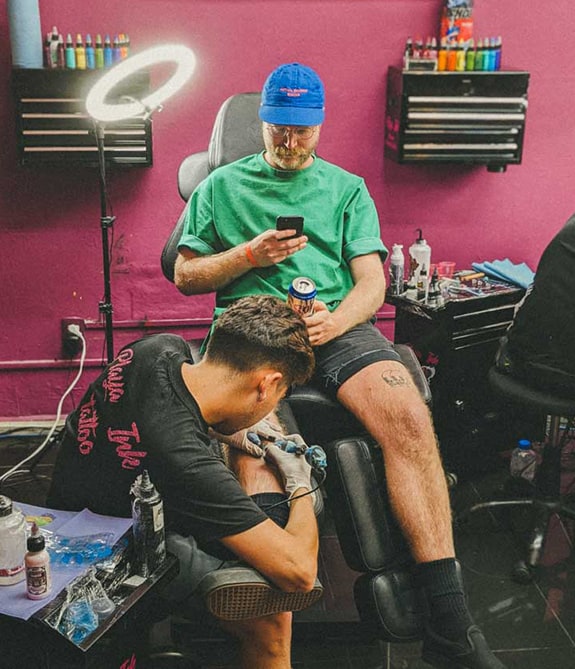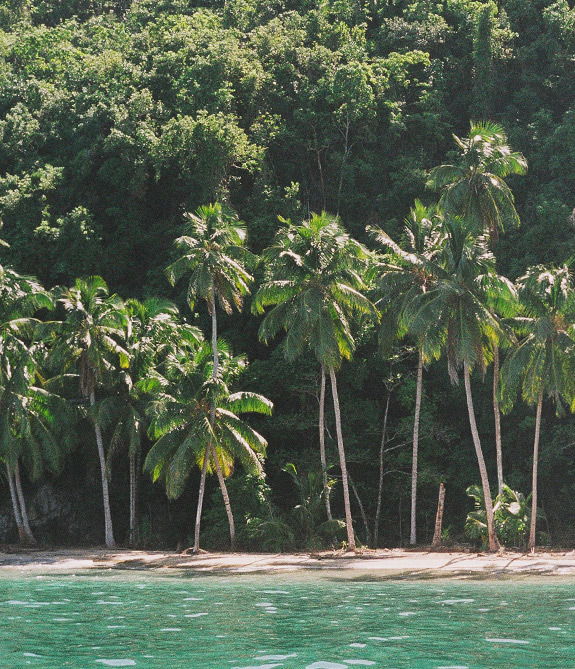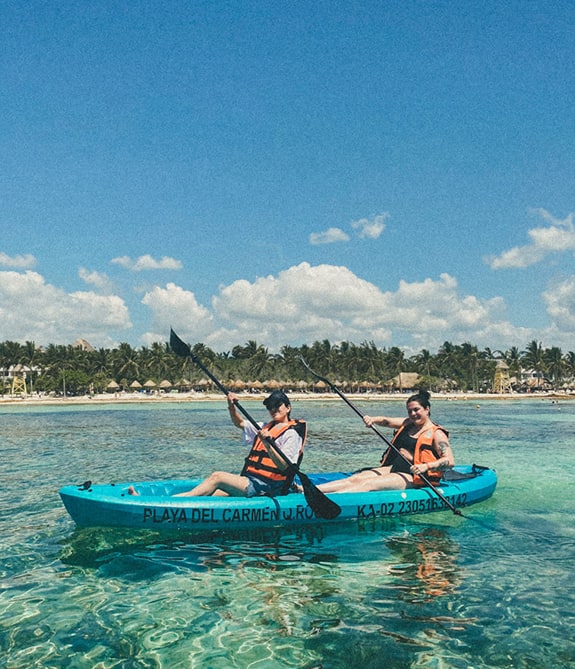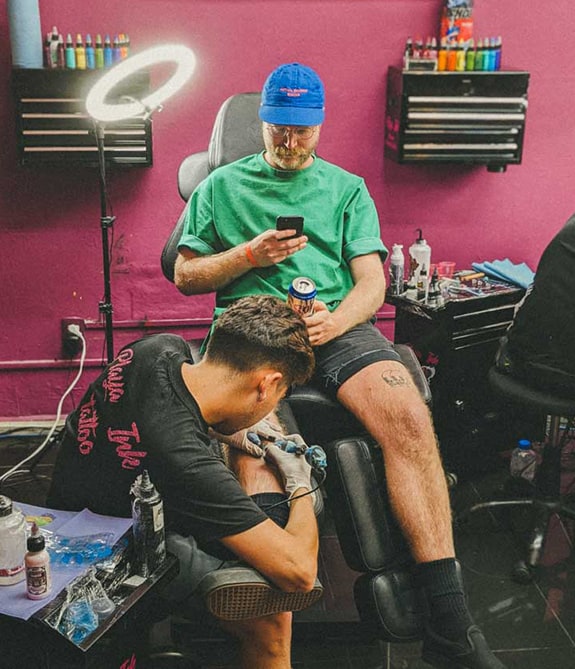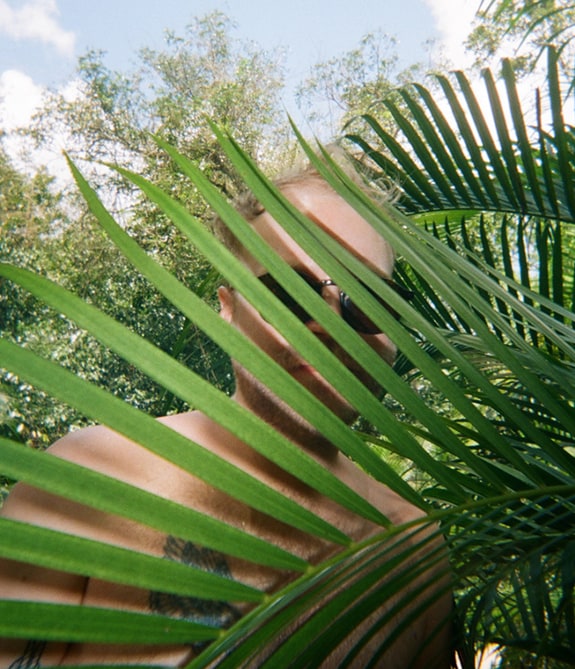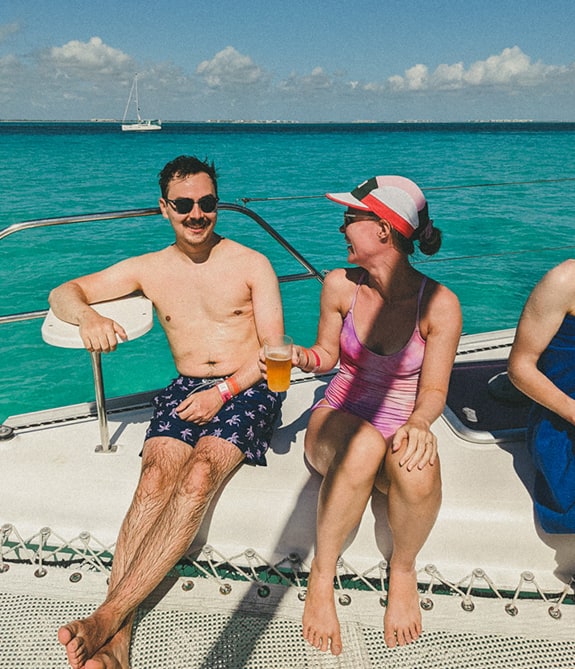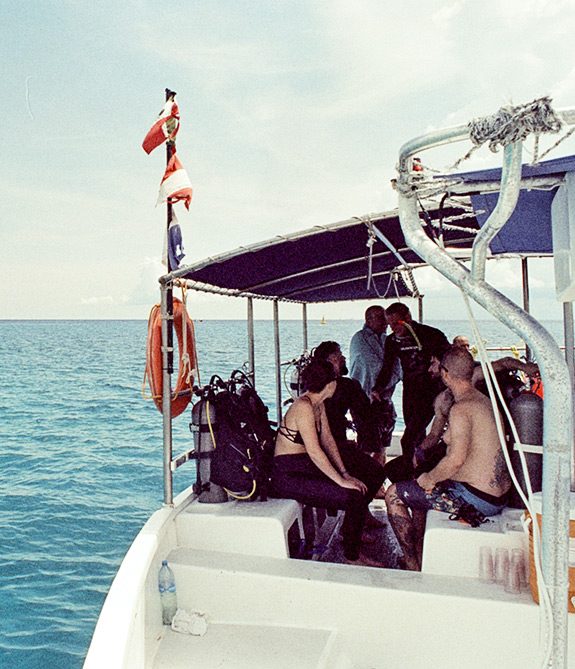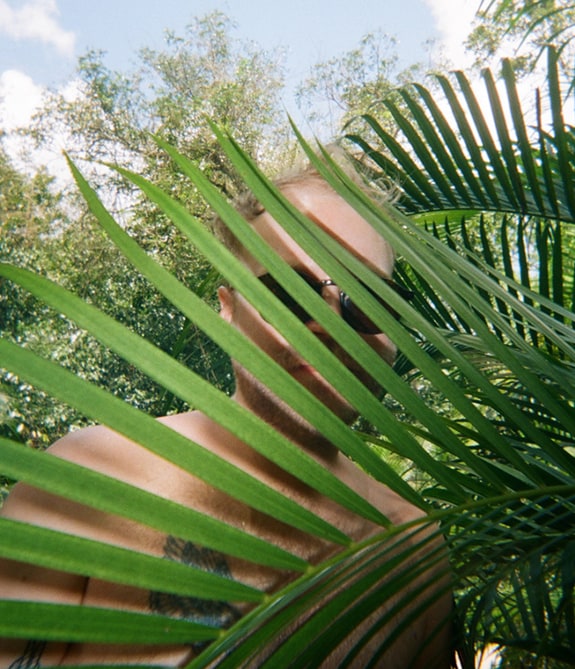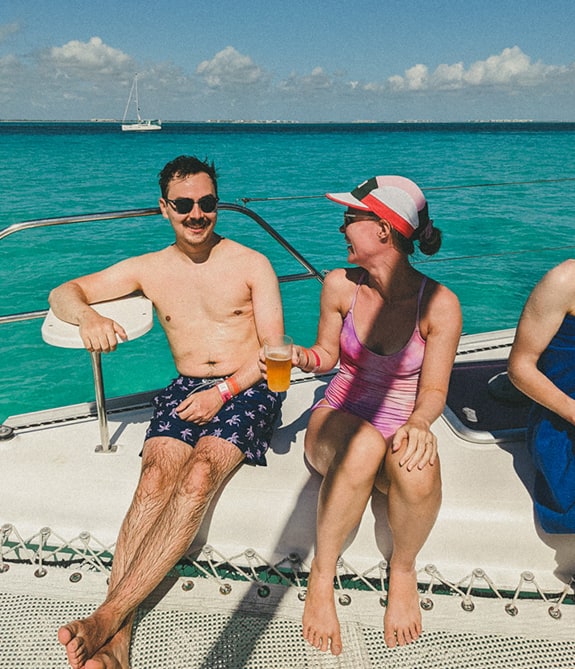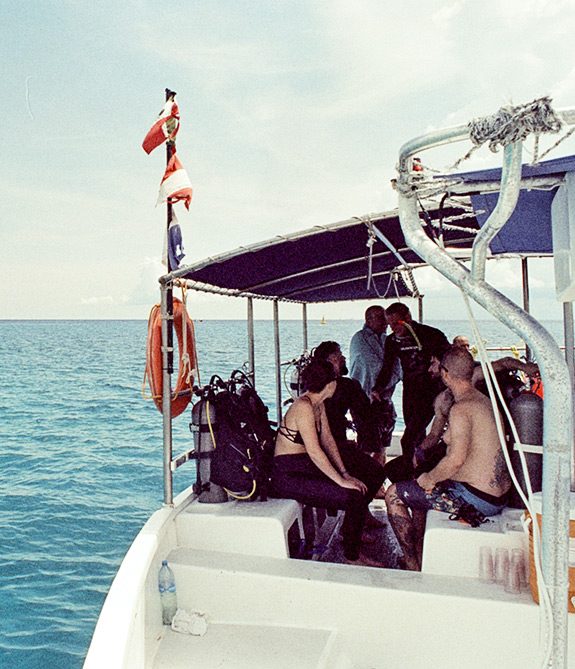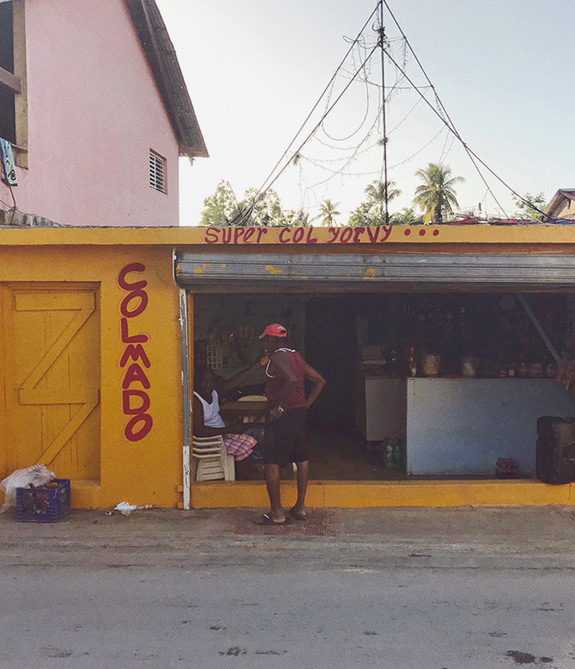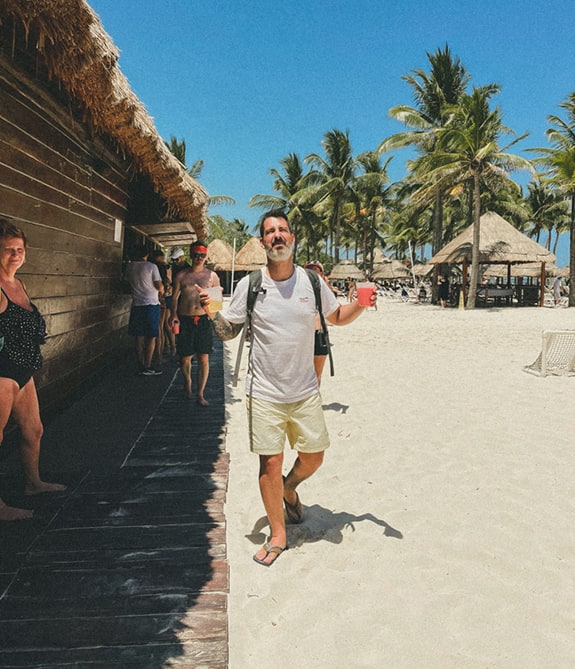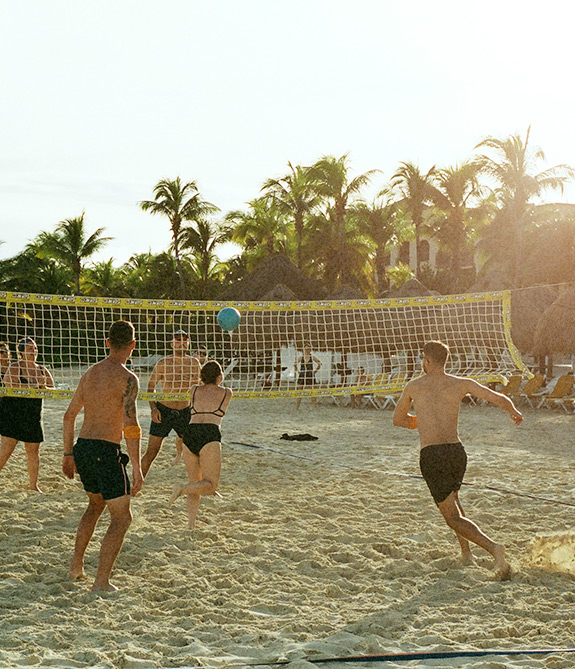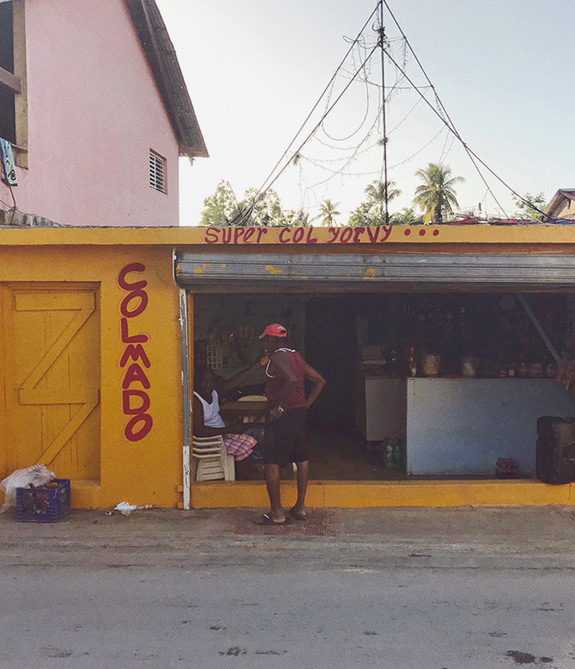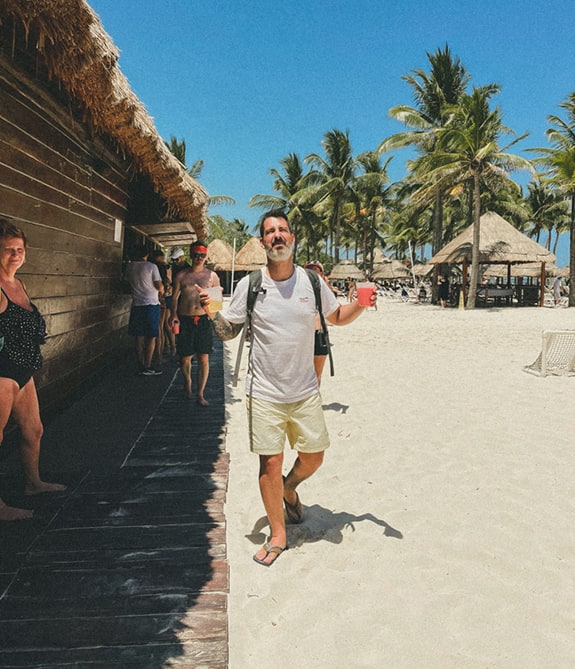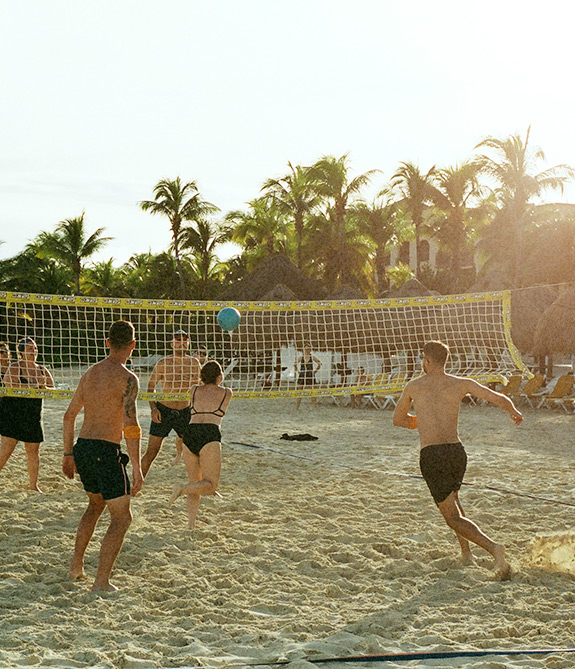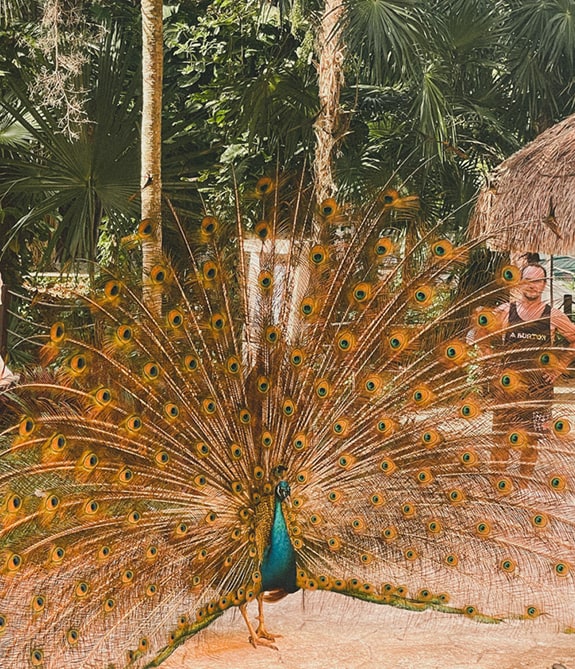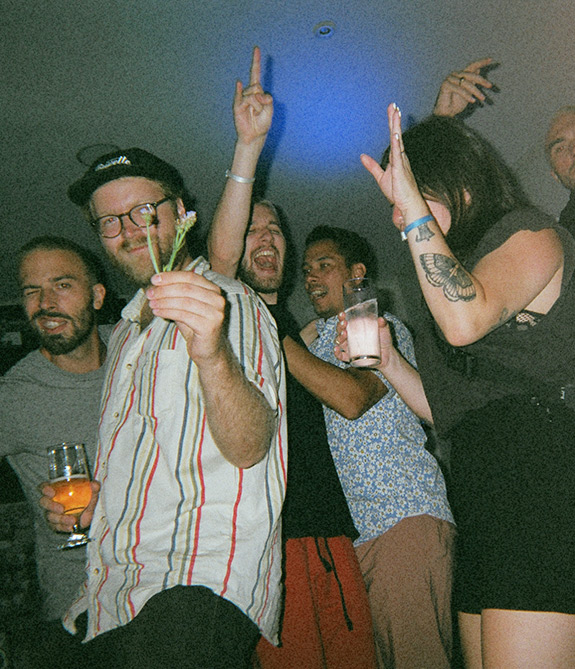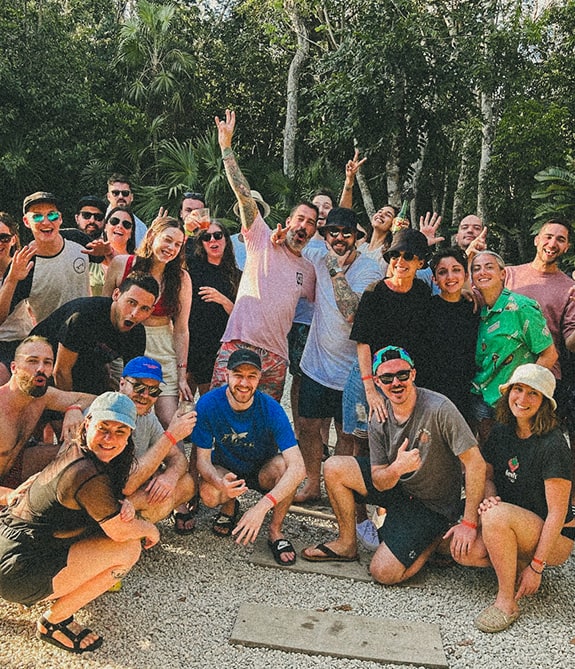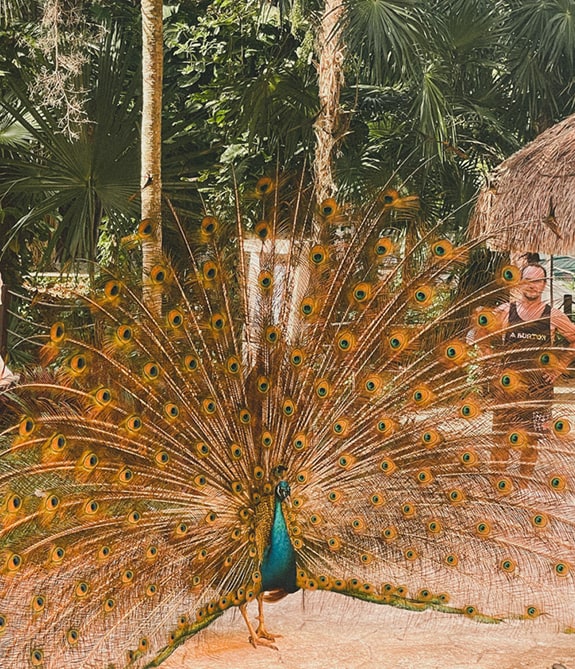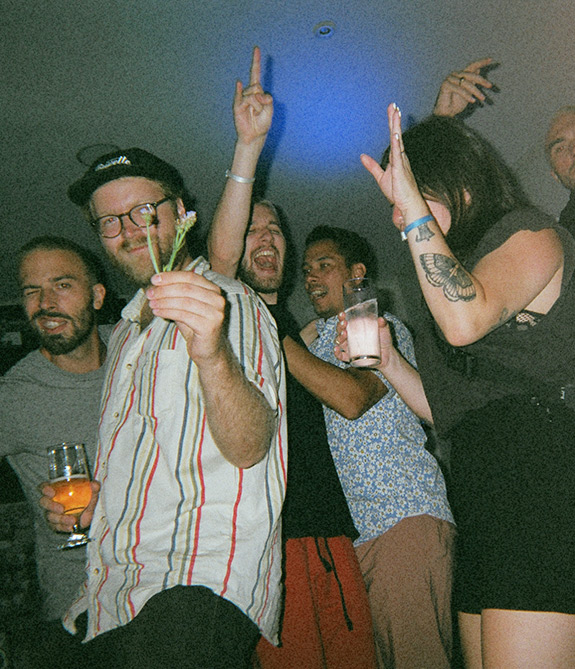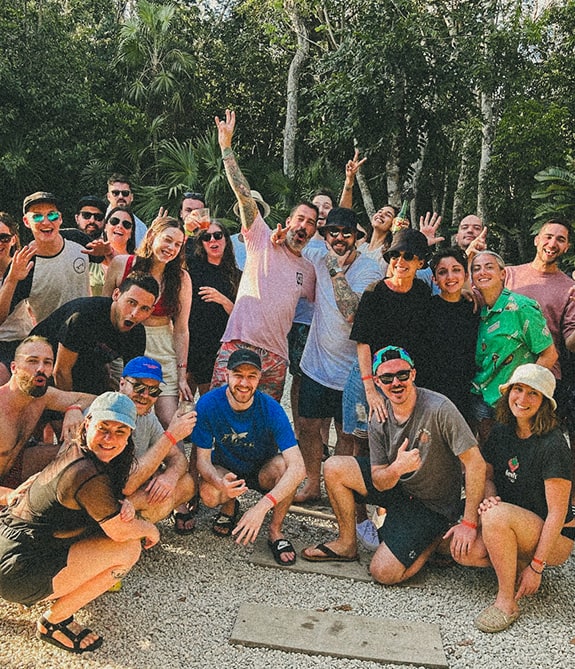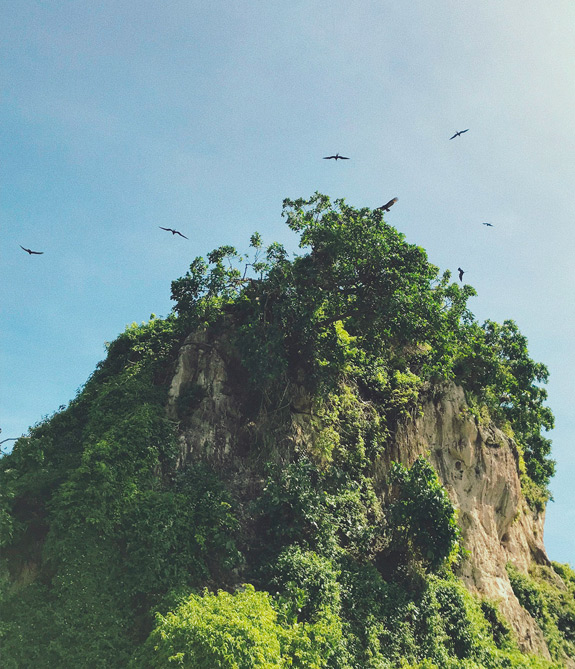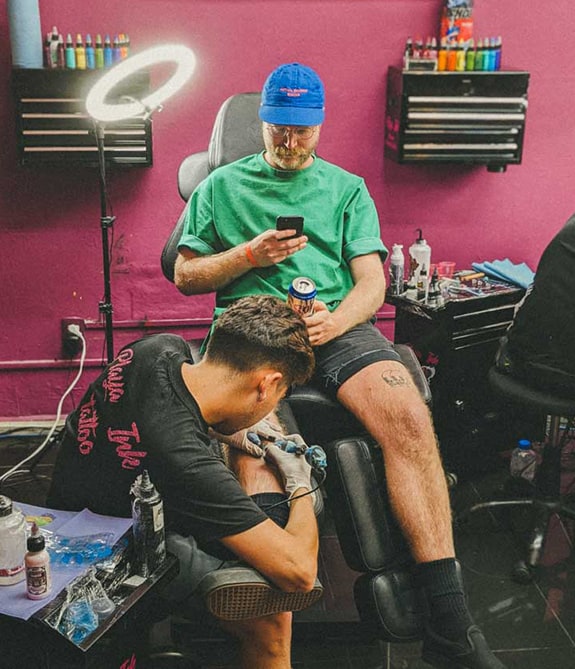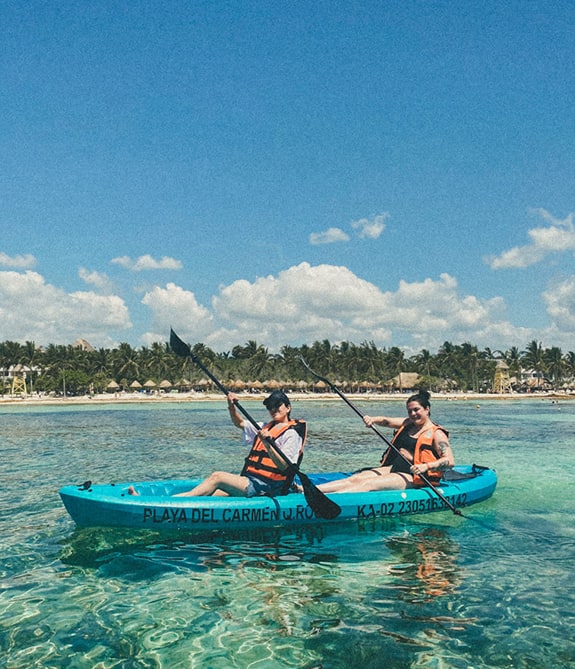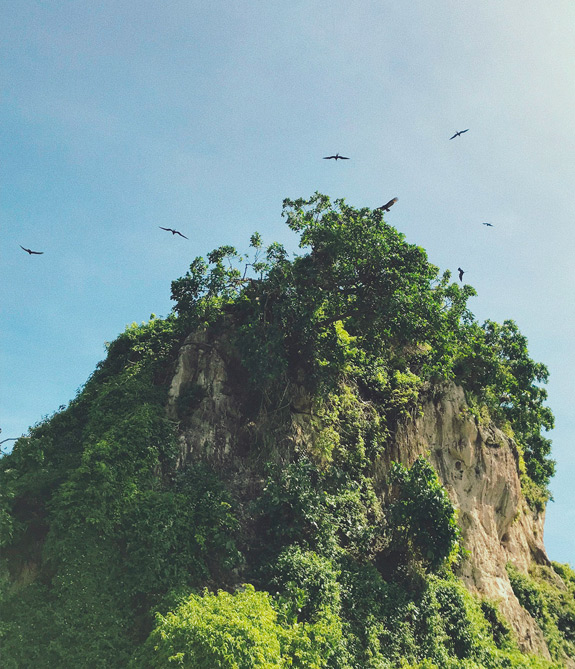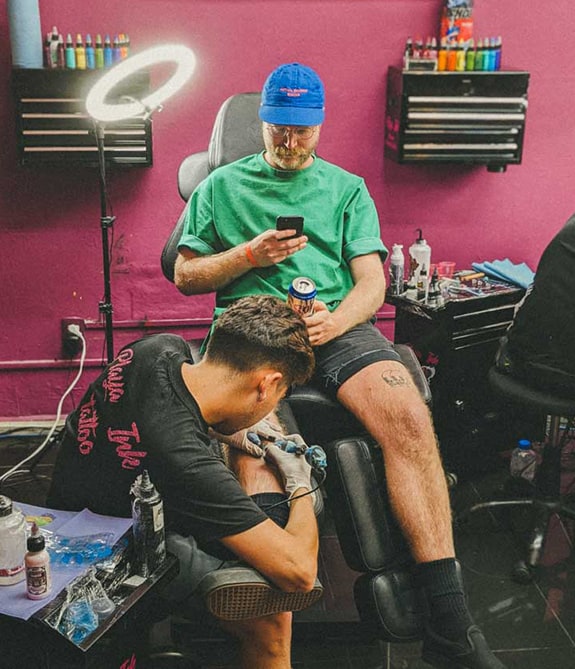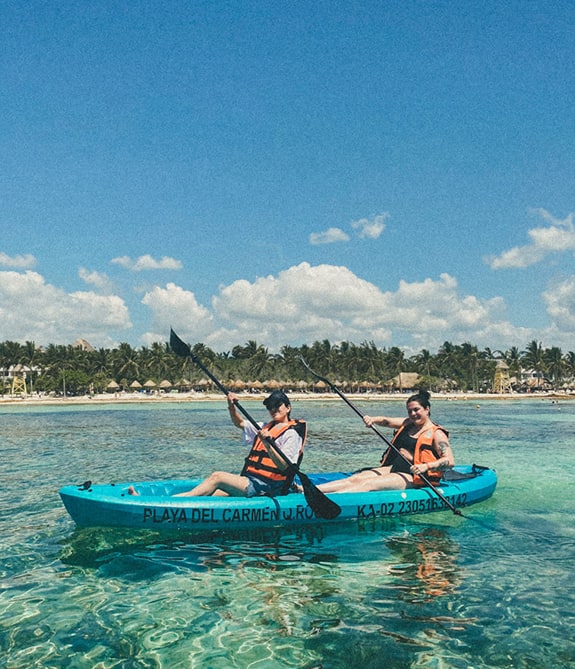 Skip
2023
2022
2019
2018
2017
2014
April
April
October
October
October
October